Currently installed in over 10 000 fields worldwide, crumb rubber infill systems have proven to offer superior or equivalent performance, safety and durability when compared to competitive infill products. One of the many key advantages of crumb rubber is that it requires little to no maintenance and has shown to last more than one field life cycle with no or little loss of performance.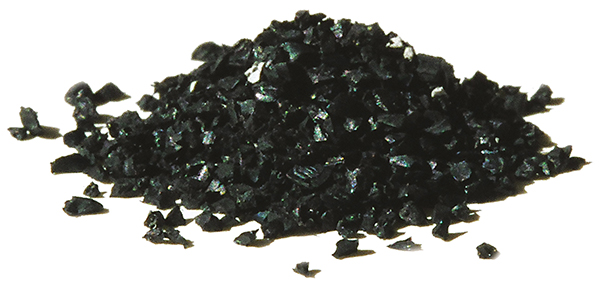 Cryogenic Rubber
Cryogenic (SBR) rubber is the cleanest, highest grade of rubber granule. Ground-up recycled tires are cryogenically frozen then shattered into small, smooth-edged particles. This smooth shape facilitates a consistent flow of water through the infill without raising and displacing any rubber while allowing rubber and sand to remain in suspension in a layered system - the optimal mix for a safe and consistent playing surface.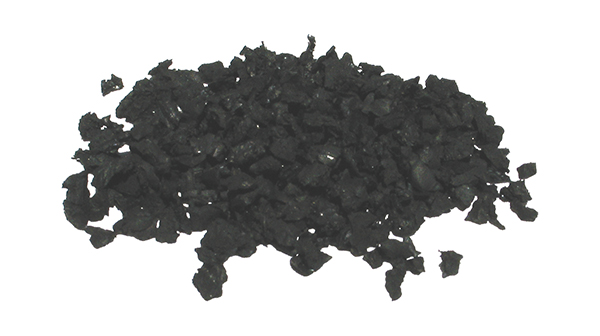 Ambient Rubber
Ambient (SBR) Rubber is an environmental, cost-efficient, and durable solution that has withstood the test of time. Processed through a rubber cracker mill at ambient temperature, the result is a more jagged rubber granule than its cryogenic cousin, creating a looser infill with air pockets which can lead to infill migration.
Safety of Crumb Rubber
Volumes of research and testing from academics, school systems, along with federal and state governments like New York, California, Massachusetts and Connecticut, continue to conclude that synthetic turf is, and has always been safe. There is no legitimate scientific or medical evidence that synthetic turf poses a human health or environmental risk.
Visit our safety page Here for more information on the safety of crumb rubber infill and artificial turf.
Featured Installations